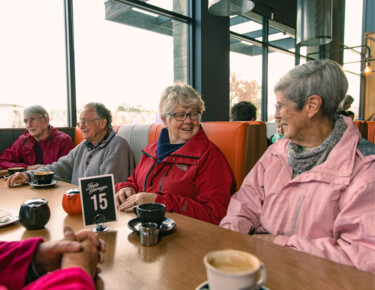 We have always wanted to serve our community and to build a values based brand that is active in our community. To connect, seed engagement and help communities thrive is what we are about. Communities are strongest when everyone plays a role. Here are some stories of how together, we all did good in the hood.
Here to our right are the fabulous participants from the Rolleston walking group who are big supporters of Joe's Garage Rolleston here in Christchurch!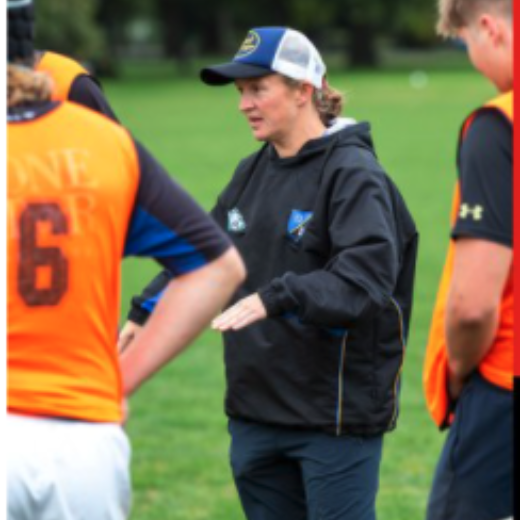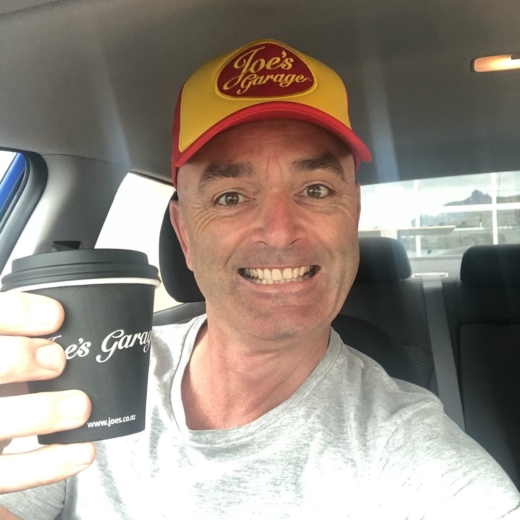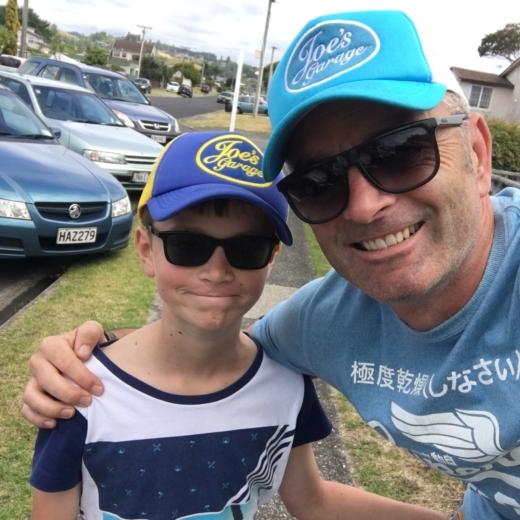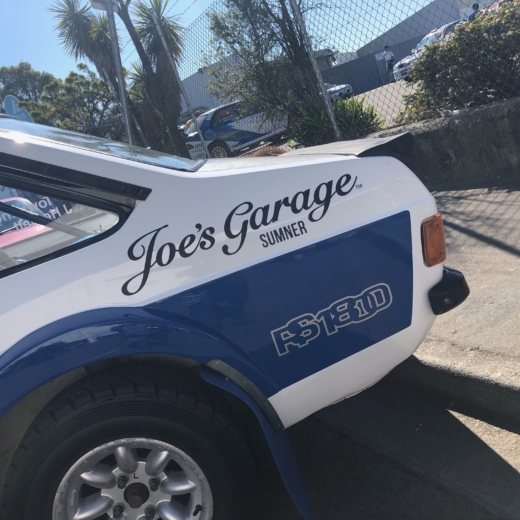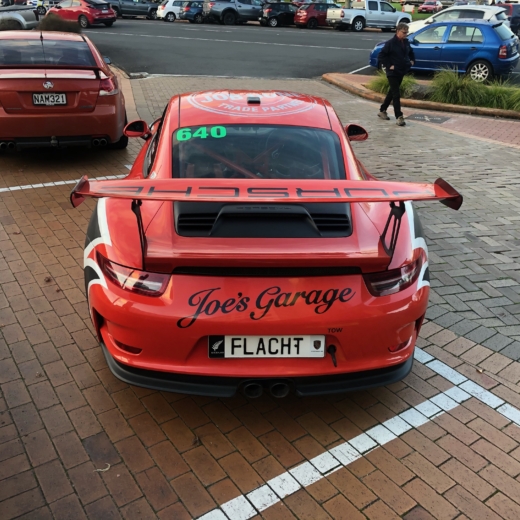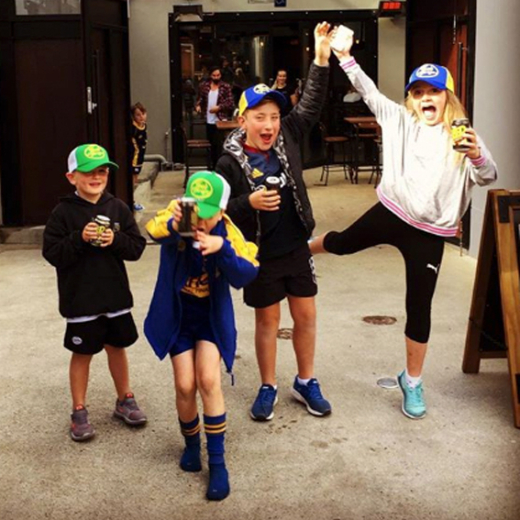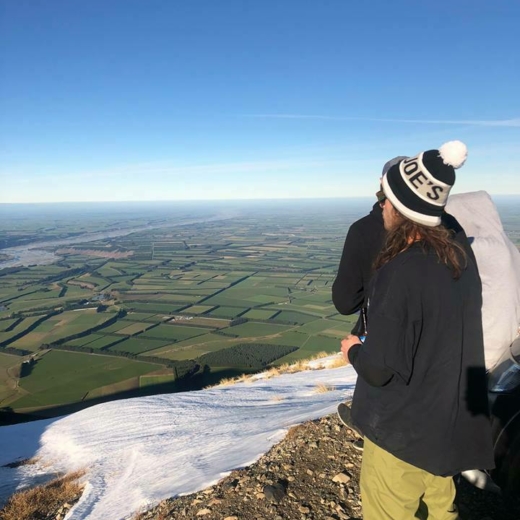 Joe's Garage
and CBHS
Joe's have been a long standing supporter of Christchurch Boy's High school in a number of different sporting areas right through from 1st IV rugby to their athletics team! We're proud to get behind sporting teams young and old across the country. Coming together to show leadership, and camaraderie is something that we as a brand will always be very proud to get behind and support.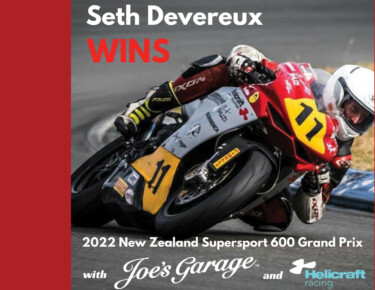 Helicraft Racing
A racing sponsorship!
We're forever grateful to be a part of this wonderful partnership with Helicraft Racing. This amazing organisation has partnered with Joe's Garage for years, and we love seeing our brand racing around the track time and time again.
Seth Devereux from Helicraft Racing also just won the National title at the New Zealand Supersport 600 Grand Prix at Ruapuna in Christchurch over the weekend which is a significant achievement! A very big congratulation from all of us at Joe's.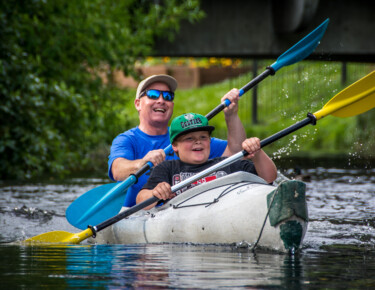 Joe's Garage
& Big Brothers Big Sisters!
Joe's Garage have been sponsors of Big Brothers Big Sisters for years and it's a charity that we feel super passionate about! When Big Brothers Big Sisters partners a young person with a role model, it starts something special: a one-to-one relationship built on trust and friendship that can blossom and create building blocks for a brighter future for that young person.

Learn more about this charity!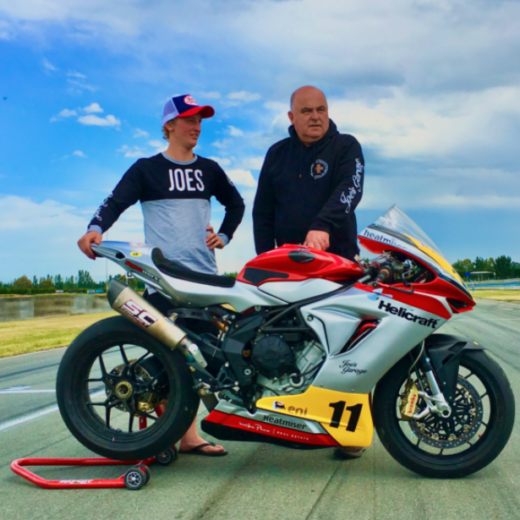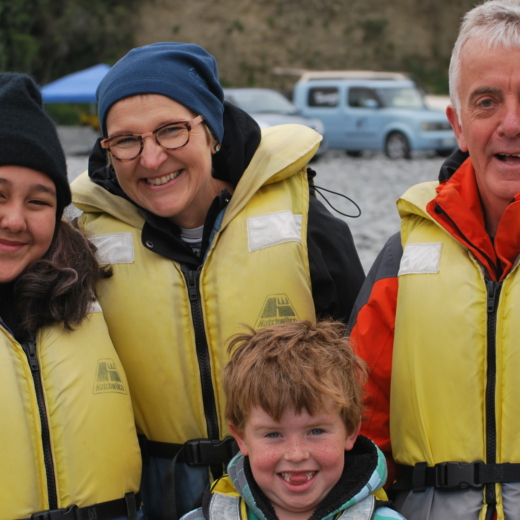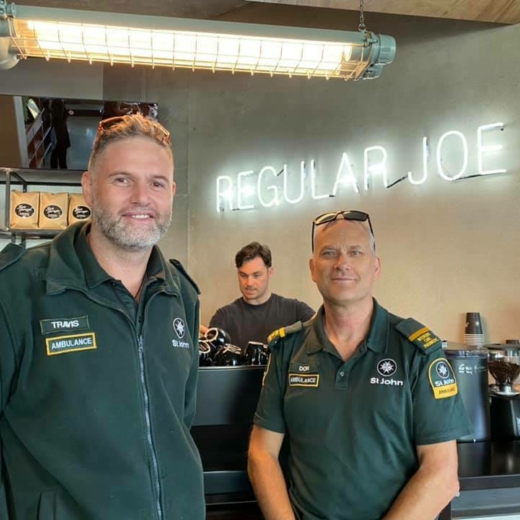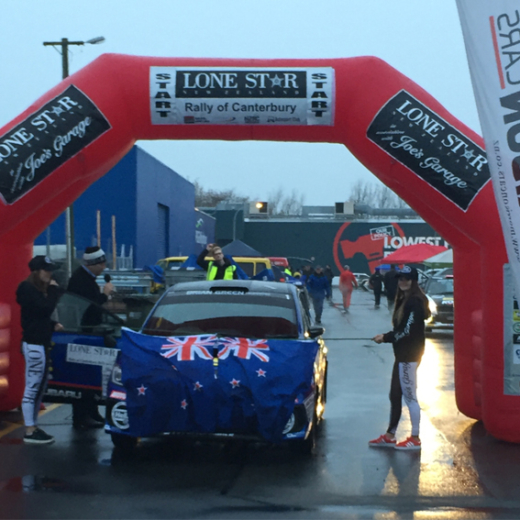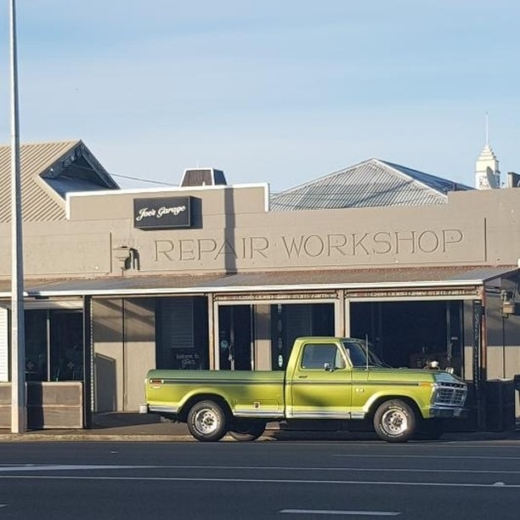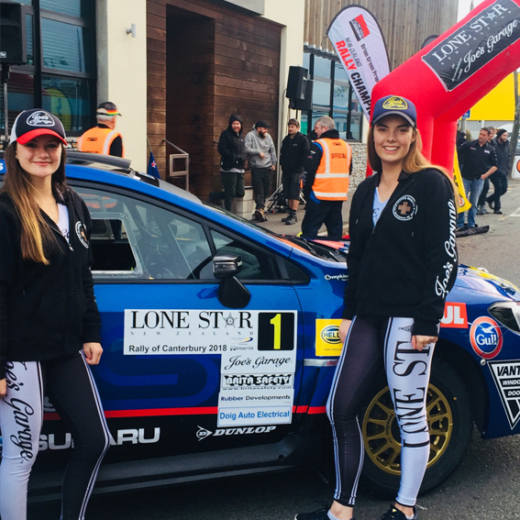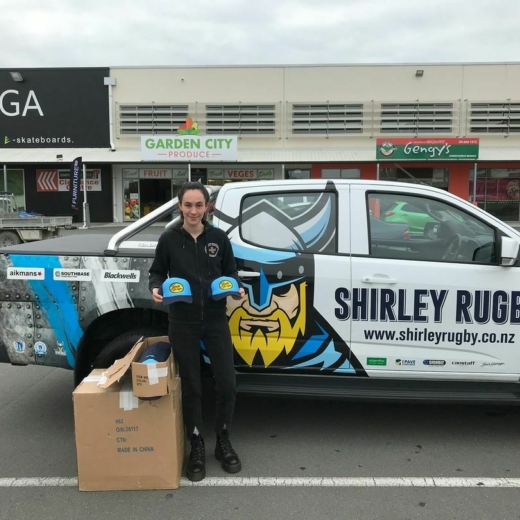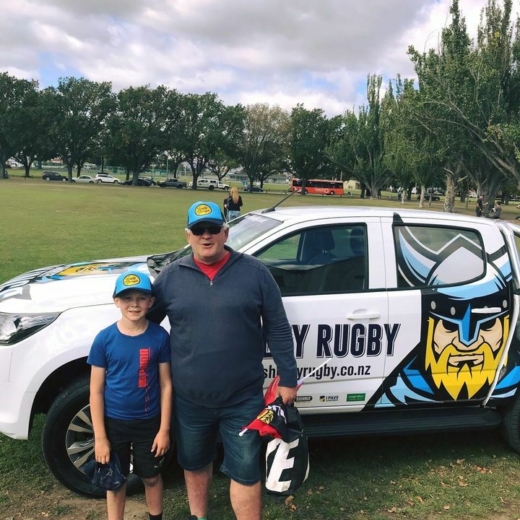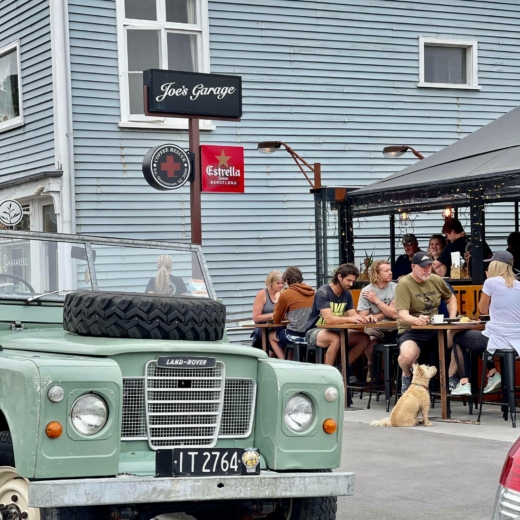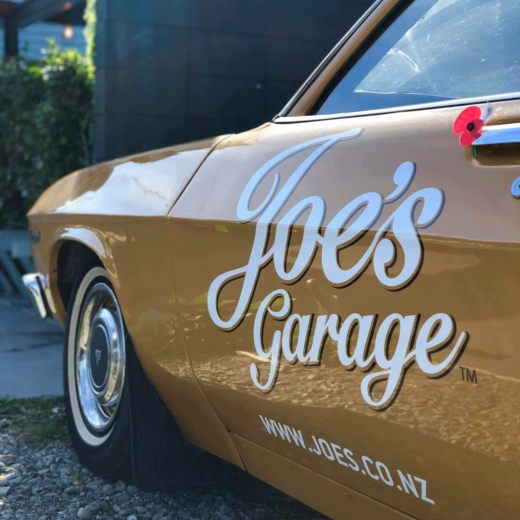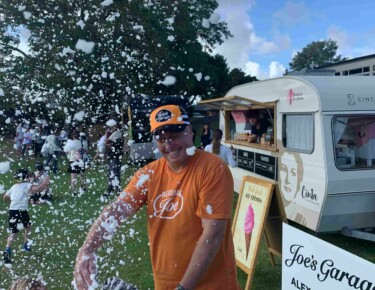 Epsom Normal Primary
& Joe's Alexandra Park
Here we have our Joe's Garage Alexandra Park store owner Richard out with the foam gun in support of the Colour Run hosted by their local neighbours Epsom Normal Primary School!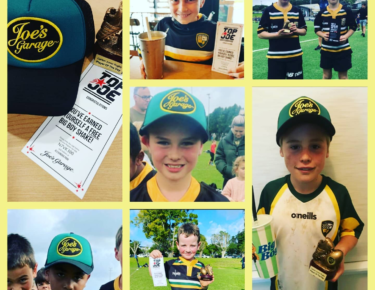 Carlton Juniors
rocking their Joe's merch!
We love seeing our Joe's merch out in the sporting fields! Joe's Garage Alexandra Park are loyal supporters of Carlton Juniors Rugby Club and they make sure all players are kitted out in some branded merch, and let's not forget to mention the Top Joe certificates as well which rewards the recipient with a voucher for one of our famous Big Boy Shakes!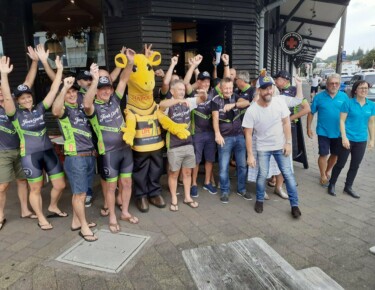 Joe's Garage
Charity Cycle Riders!
Joe's Garage have been long time supporters of the Joe's Garage Charity Cycle riders who work hand in hand with Life Education Taranaki and Life Education South Island Regions.
In their recent Sound to Sound bike tour to raise fund for the charity, they visited schools throughout the ride got involved in various activities that showed the work that Life Education is carrying out in schools and communities throughout New Zealand. Life Education is a completely self-funded organisation and even though they have good community support, financial funding is vital for continued development and education programmes they introduce to support our children.