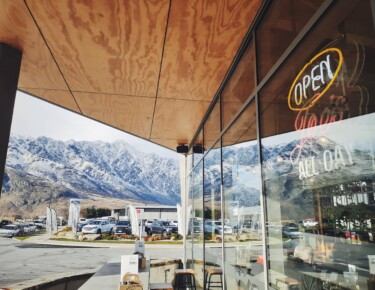 Once upon a time, Joe's Garage could be found in the old Post Office sorting room come "garage" in downtown Queenstown.
Originally founded in 2000, here we are 23 years later in all the best spots around New Zealand.
Joe's
Jam's
The music we play is an important and integral part of the overall Joe's Garage experience, aimed at making guests of all ages feel comfortable and connected. An eclectic mix of terrifically tasty tunes handpicked from a myriad of musical genres – pop, rock, country, alt country, MOR, indie, alternative, disco, mash ups and much more. We hope you enjoy listening to it as much as we do.
Listen to our playlist
We choose not to poach, to be different, show some attitude and stand out in the market. We have other 'Simple, Fast and Reliable' egg options available such as fried and scrambled and other quality food items.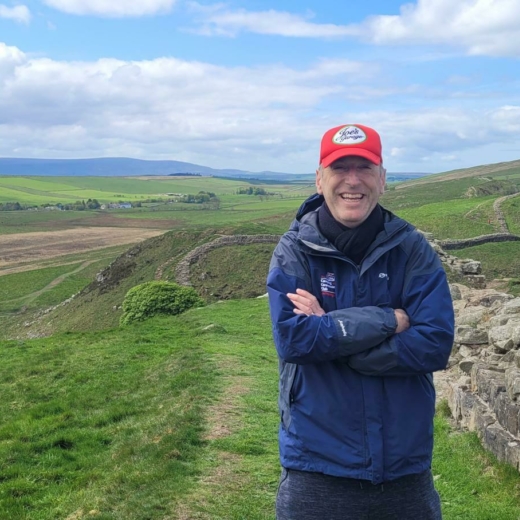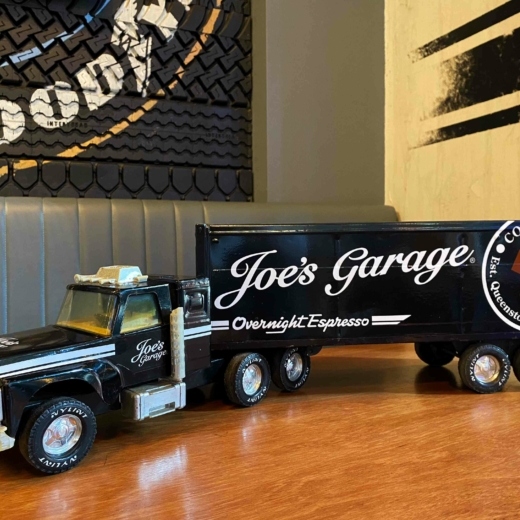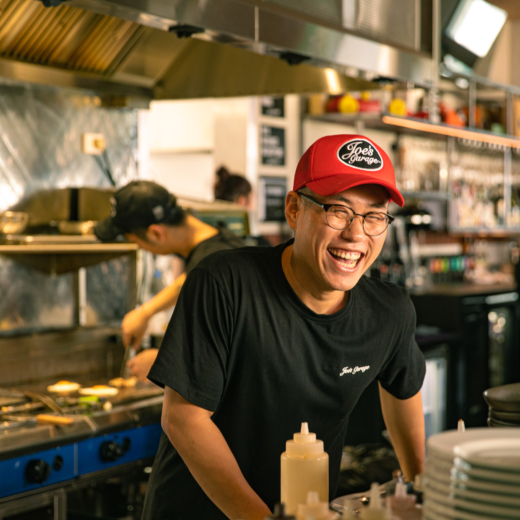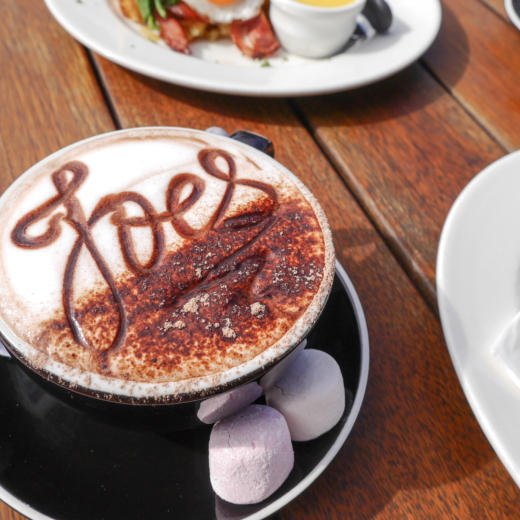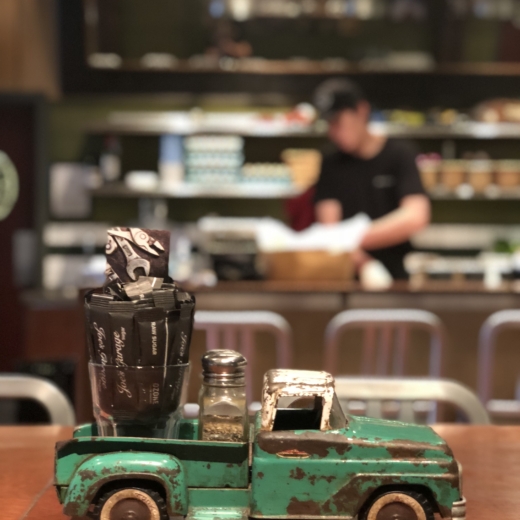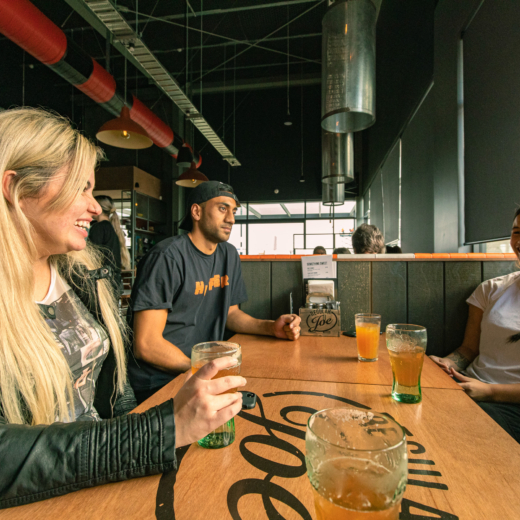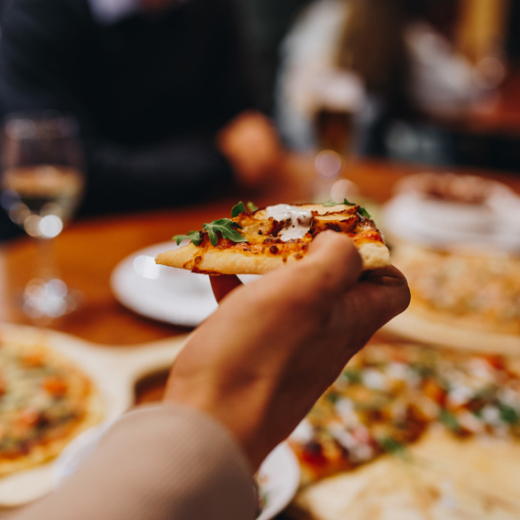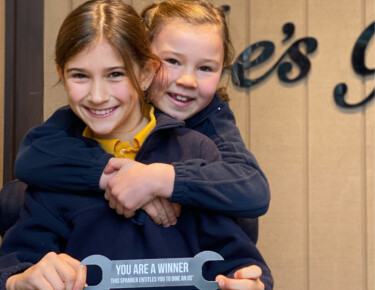 We have always wanted to serve our community and to build a values based brand that is active in our community. To connect, seed engagement and help communities thrive is what we are about. Communities are strongest when everyone plays a role. Contact us, tell us your story and how we can help you grow a better hood for all of us.

Learn more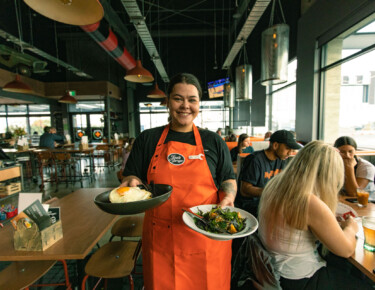 Not your average
Joe
We want to show how special you feel when dining at Joe's. Service is at the core of the experience, surrounded by great food, drink and company! Check out our latest video to feel the real Joe's experience!
Watch the full video
Joe's Garage
and Ozone Coffee Roasters
Joe's Garage and Ozone Coffee Roasters partnered in 2012 to create our very own Joe's blend. Ozone Coffee Roasters first started in the small surfside town of Fitzroy, New Plymouth in 1998 and now have four roasteries across New Plymouth, Auckland and London. Their purpose is to lead enduring change in the way coffee is valued, grown, produced and enjoyed, responsibly for the future.
Through our partnership with Ozone Coffee, we have selected the famous Italian handmade La Marzocco Machines, Nuova Simonelli and Mazzer Grinders, which are trusted by the world's finest coffee roasters and cafes. Our Joe's Garage coffee blend is roasted at the original New Plymouth Roastery!
Ozone Coffee are our preferred partner due to their farm to cup coffee sourcing philosophy of working with select producers and farmers supplying the highest quality coffee, with excellent sustainable practices and who are socially responsible.
They recently submitted their application to become a Certified B Corporation which has an equal focus on People, Planet and Profit, https://bcorporation.net/country-incorporation/new-zealand Just another one of the many reasons we love our friends at Ozone Coffee!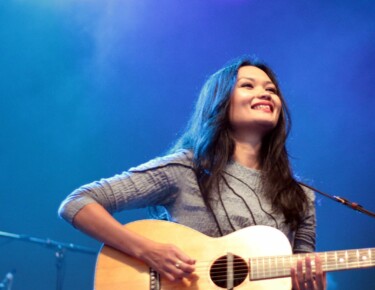 Joe's Garage
and Bic Runga!
Homegrown legend Bic Runga shot some of her famous music video 'Get Some Sleep' at the original Joe's Garage in Queenstown. Check out the link below and see if you can spot us!