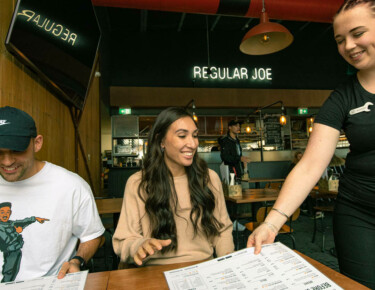 Book a table
or walk on in!
We always welcome walk-ins at Joe's... GO SEE JOE®!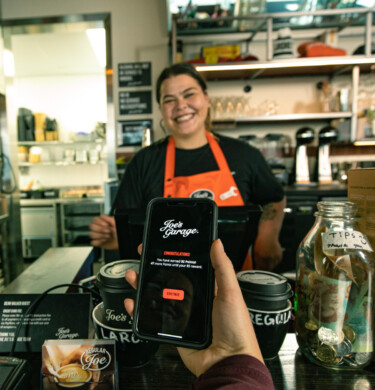 Score free stuff and become a Regular Joe! Download our loyalty app and get points every time you visit!
Find out more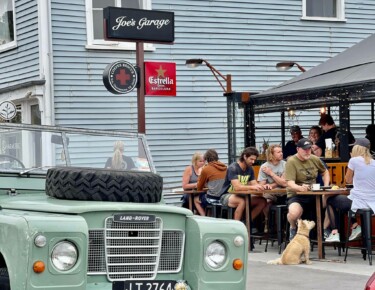 Our mission is simple. To be a place that everybody can go all day long. At Joe's it's all about the food and drink experience, and the cool, casual and welcoming attitude.
Feel the Joe's experience