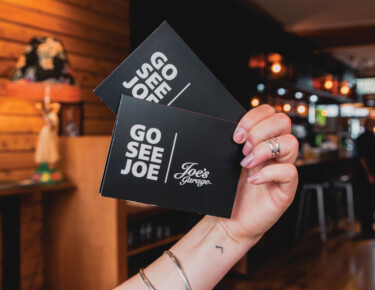 Make Father's Day
delicious!
Father's Day is just around the corner!
We have a range of gift card options available for purchase on our shop. Purchase one now for Father's Day - September 4th.
Shop now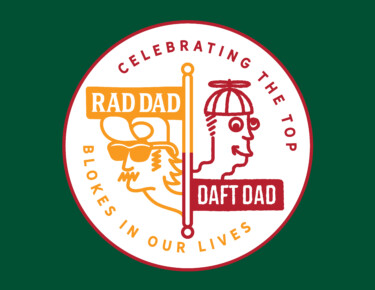 Let's celebrate the
top blokes in our life!
Father's Day is back for 2022! Our Rad Dad, Daft Dad competition was such a hit last year that we're bringing it back - and raising the stakes! We've got 30x $100.00 vouchers to give away in the lead up to Father's Day for you to gift to that special father figure in your life.
Learn more here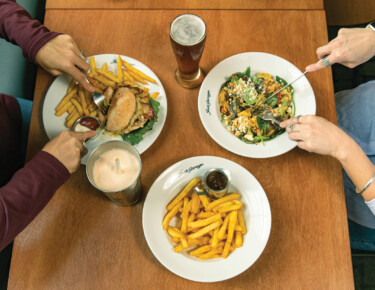 Your safety
is our priority
As ever, the health and safety of our guests and staff remains our highest priority. We continue to closely monitor the very latest updates and guidance from the Government and all relevant agencies to make our business COVID19 safe and to keep you informed of the actions we are continuing to take to keep our guests, our people and our communities safe.
Read more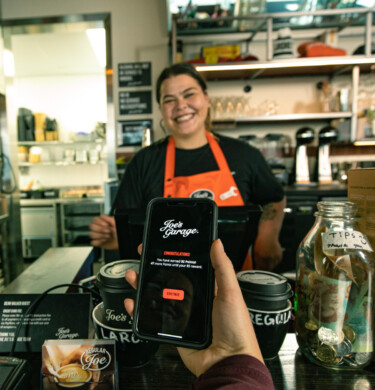 Score free stuff and become a Regular Joe! Download our loyalty app and get points every time you visit!
Find out more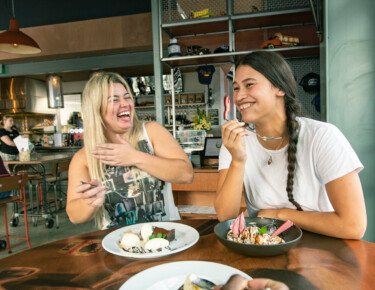 Our mission is simple. To be a place that everybody can go all day long. At Joe's it's all about the food and drink experience, and the cool, casual and welcoming attitude.
Feel the Joe's experience