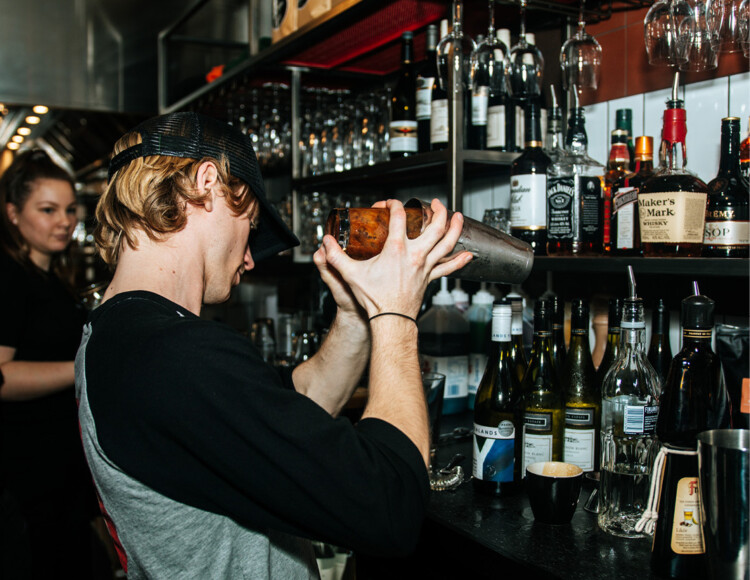 Joe's
Queenstown
Events & Parties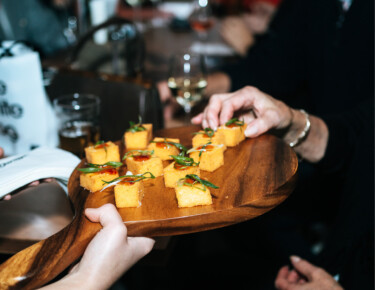 Loaded in the centre of town, we cater for any occasion. a private space for informal get togethers and dinner. Any Birthday celebration, informal get together before the big day, baby showers, staff parties, staff meetings are welcome.
Any occasion can be celebrated at Joes!
Areas for hire
Check out our various function spaces for hire.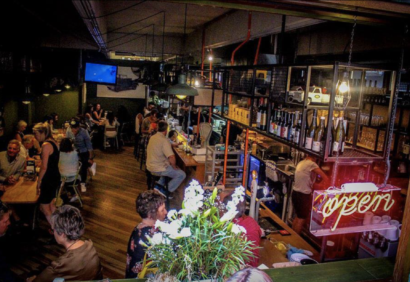 Main space
All in one open space inside with a covered courtyard out the front.
Around 100 for a get together and 40 for a sit down dinner.
No venue hire, but we do have a minimum spend depending on size of the party.
Tv and stereo available. AV equipment can be arranged.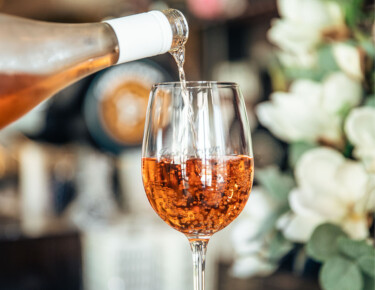 Venue
hire
We offer a number of different set menu and a la carte party options at Joe's Garage Queenstown.
Get in touch with us today to book your next party or event!