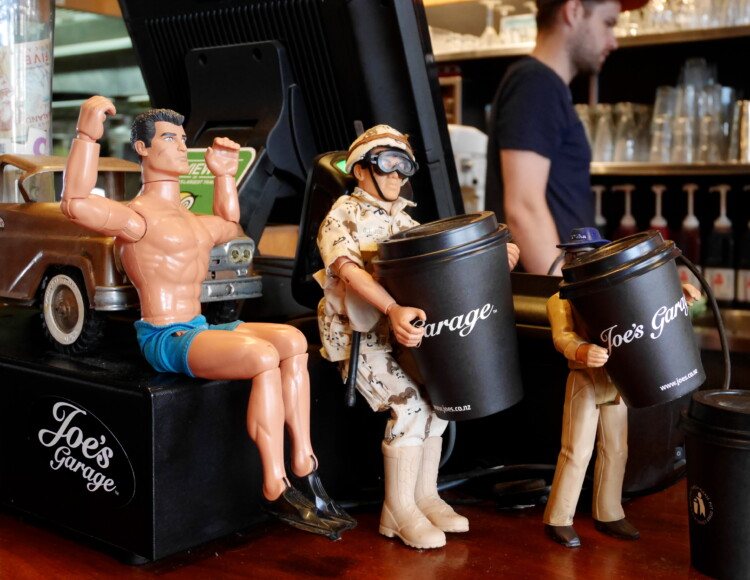 Joe's
Chch Central
We're stoked to be back in the heart of Christchurch's CBD serving up great burgers, coffee and all sorts of other delicious food and drink throughout the week.
Located just under the HOYTS cinema, come in for a drink and a bite before or after your movie, or throughout the week from 7am 'til late.
Address
Hoyts EntX, 617-649 Colombo Street, Central City, Christchurch
Hours
Mon - Sun:
7:00 AM – 9:00 PM
Contact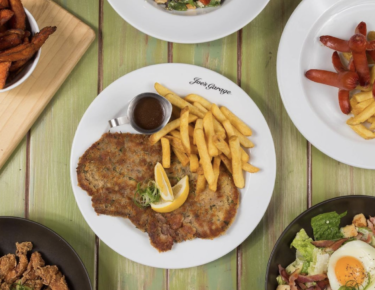 Dine in or takeaway, we have you covered. We produce food that is simple, fast, reliable and now even more convenient.
Order online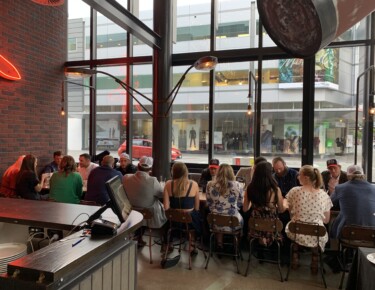 Joe's CHCH Central is the perfect spot to host your next party or event whether it's an intimate dinner for 6, or a work party for up to 80 guests. Each the use of our space and offering designed to allow you to sit back, relax and enjoy tasty food, great service, and outstanding company.
Find out more