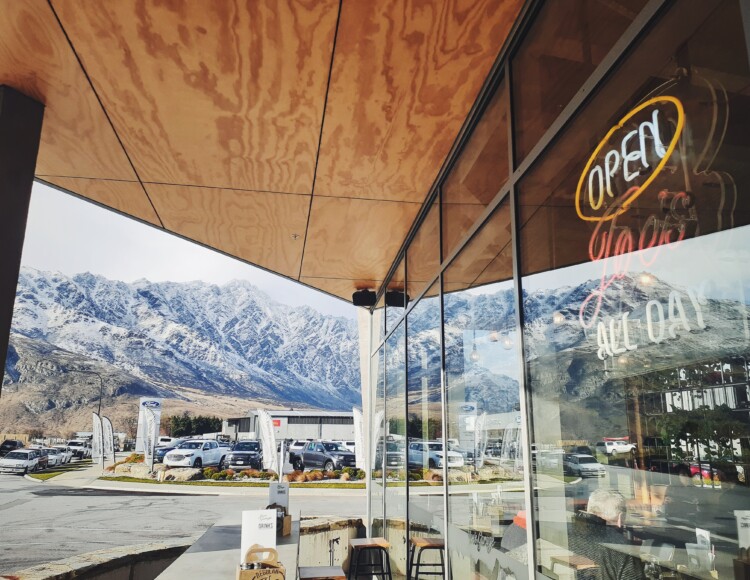 Joe's
Five Mile
Events & Parties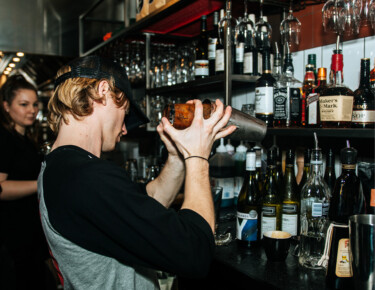 Joe's is the perfect spot to host your next party or event whether it's an intimate dinner for 6, or a work party for 40+ guests. Each Joe's store has its own unique space and offering designed to allow you to sit back, relax and enjoy tasty food, great service, and outstanding company.
Areas for hire
Check out our various function spaces for hire.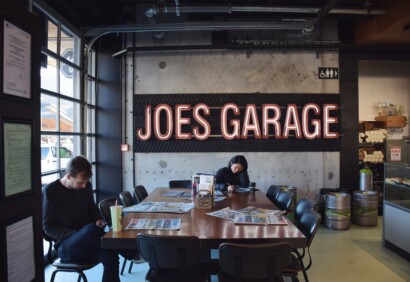 Large table
2-18pax
Great for a small to big group not looking for a secluded area but one long table.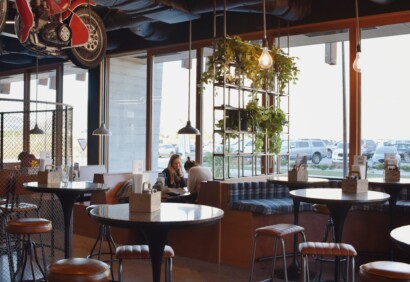 Bar leaners
18-40pax
Great for team get togethers, drinks and nibbles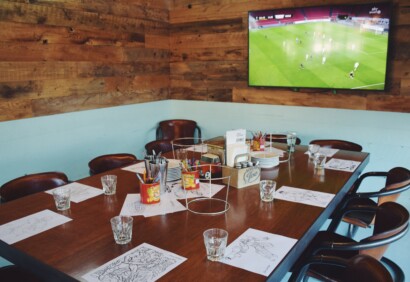 Family room
Great for meetings and birthday parties
Sectioned off from main area
Access to TV
Venue
hire
We offer a number of different set menu and a la carte party options at Joe's Garage Five Mile.
Get in touch with us today to book your next party or event!
Enquire Now