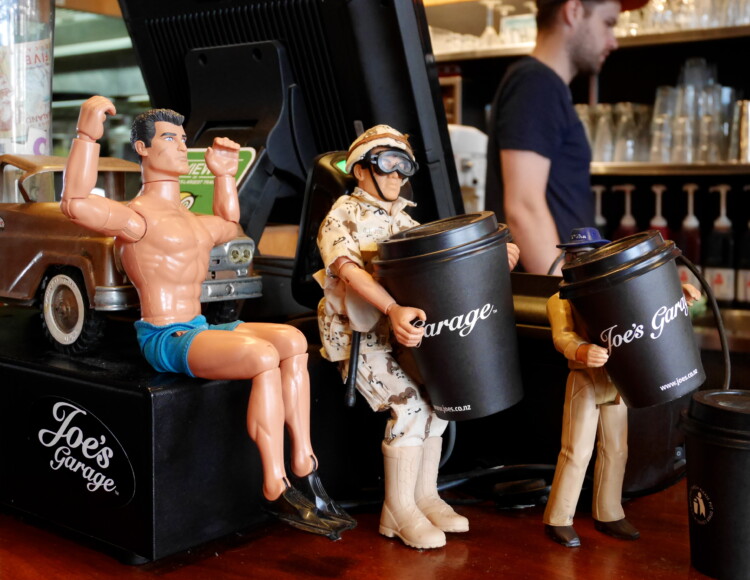 Joe's
Palmerston North
Gourmet burgers? Check.
Awesome coffee? Check.
Great food and drinks throughout the day? Check.
The dedicated team at Joe's in Palmy take pride in offering the best; whether that be the service, food or atmosphere. So next time you're out for a bite or a drink be sure to stop in and say hi!
Address
38 Princess Street, Palmerston North
Hours
Mon to Sat:
7:00 AM – 4:00 PM
Sun:
8:00 AM – 4:00 PM
Contact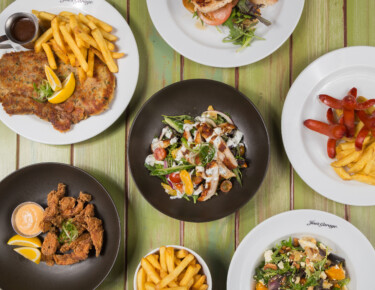 Dine in or takeaway, we have you covered. We produce food that is simple, fast, reliable and now even more convenient.
Order online
Joe's is the perfect spot to host your next party or event whether it's an intimate dinner for 6, or a work party for 40+ guests. Each Joe's store has its own unique space and offering designed to allow you to sit back, relax and enjoy tasty food, great service, and outstanding company.
Find out more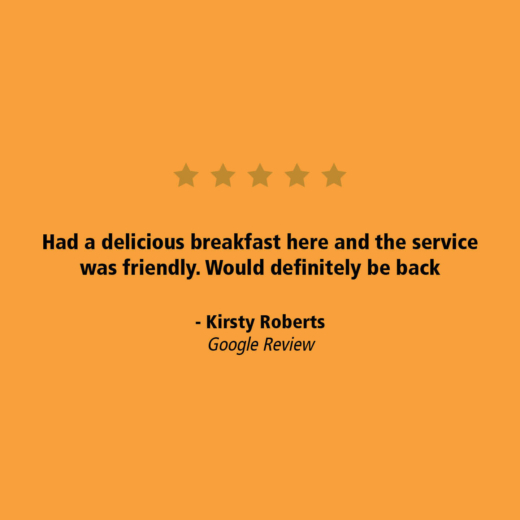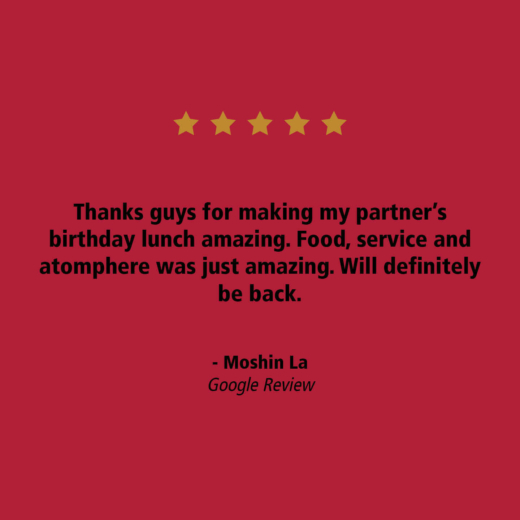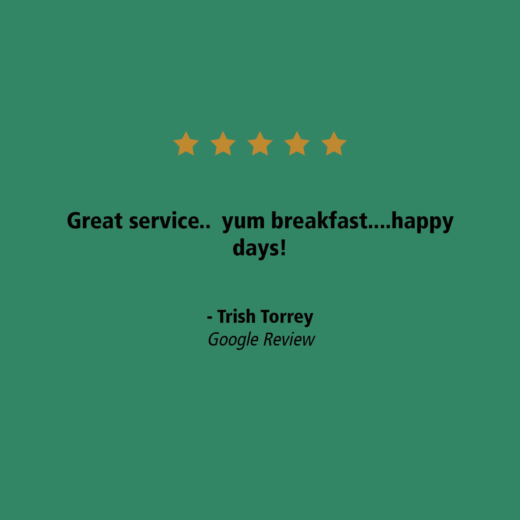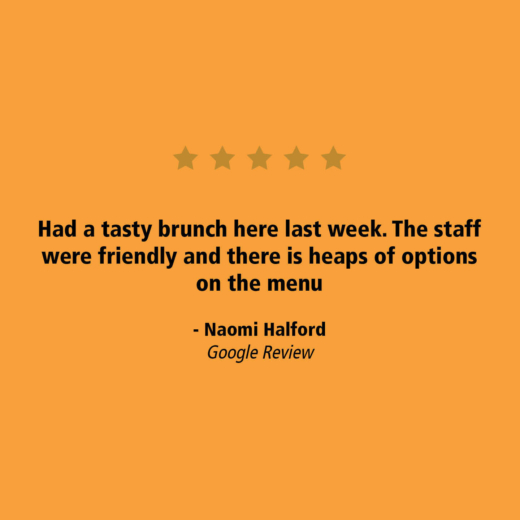 Follow us on
Facebook
Follow us on Facebook to keep up to date with latest news and deals.
Follow us