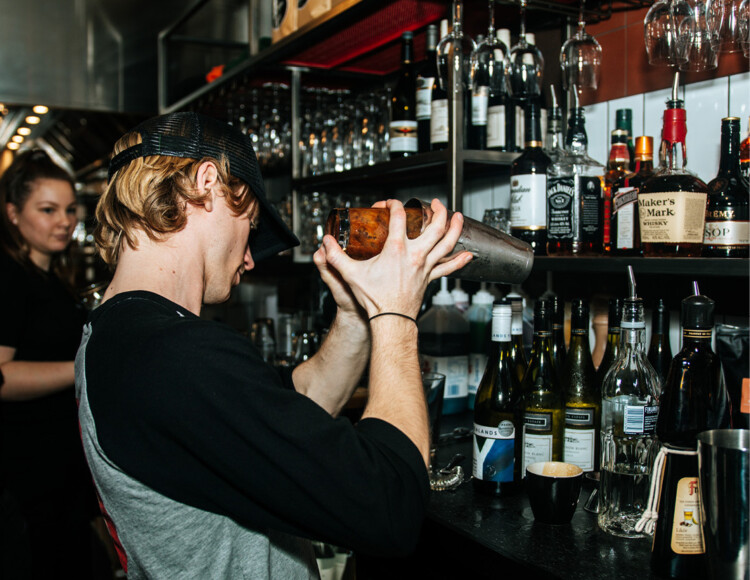 Joe's
Riccarton
Events & parties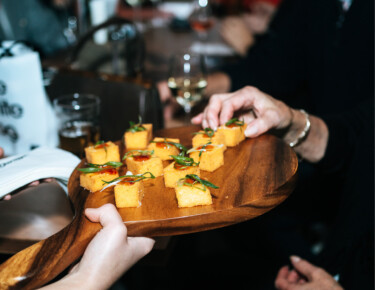 At Joe's Garage Riccarton we take pride in hospitality. We believe every dining experience is special; we encourage our staff to value their role in creating a unique experience for each and every guest.
If you're after a fun dining experience, then come on down any time of the day.
Areas for hire
Check out our various function spaces for hire.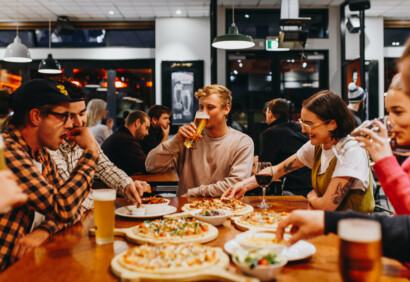 Bar leaners
30 pax
Seated or standing
Sky TV included
Minimum spend $300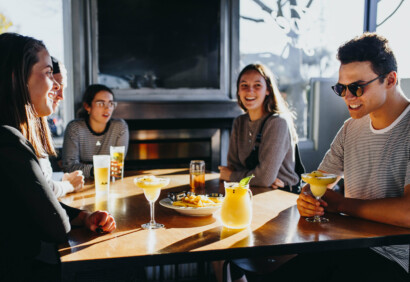 Covered courtyard
40 pax seated, 70 standing
Covered louvers, Sky TV, fire, heated seats, heaters
Minimum spend $1000-$1500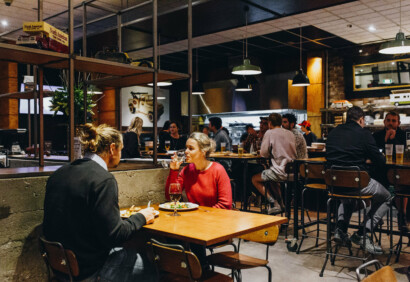 Half venue
60 pax seated and standing
Includes function room and bar leaners
Minimum spend $2000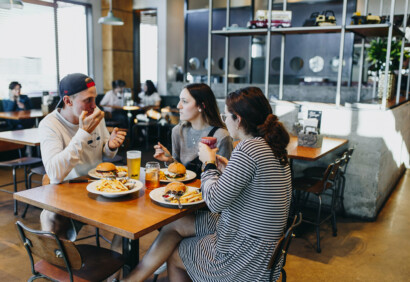 Full venue
140 pax minimum
Includes personal music options, use of indoor and outdoor space, smoking area
Minimum spend between $3000-$5000 day dependent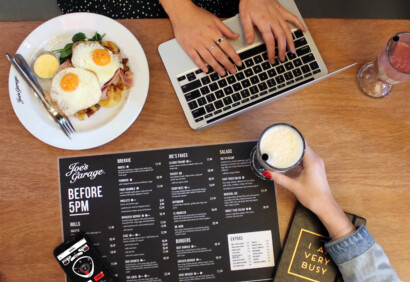 Function room
15 pax seated, 40 pax standing
Includes Sky TV, HDMI option, private music, heatpump
Minimum spend $500.00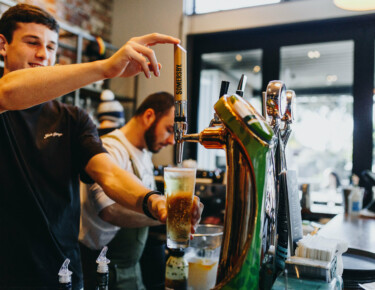 Big or small we can cater for it all. Parties, large groups, birthdays, small gatherings – anything you can think of!
We would love to help you have the best time ever, whether it's reserving our courtyard outside or utilising our private event room and bar leaners or even the entire venue. Get in touch with us today to book your next party or event!