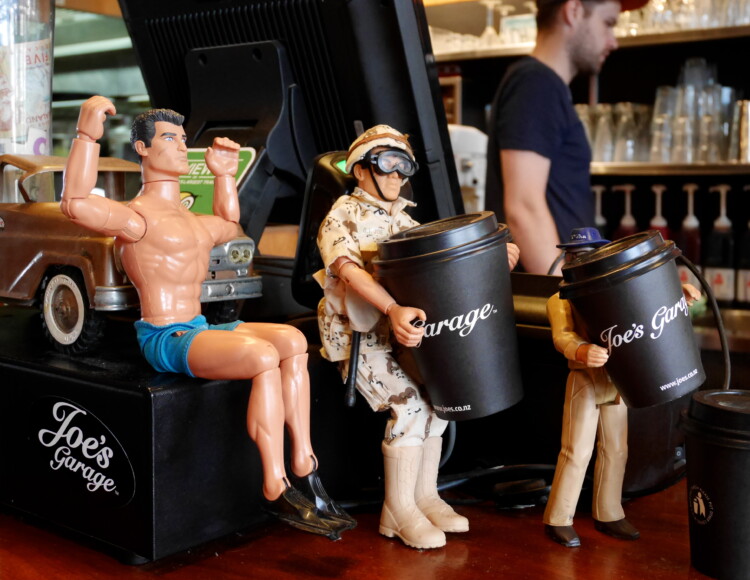 Joe's
Wellington
Centrally located only a couple minutes from Te Papa, the Joe's Garage crew in Wellington have everything you need to relax and enjoy The Capital.
Whether it's for coffee, breakfast, lunch or dinner with a couple of friends or the entire office, you can stop in for as long or as little as you'd like.
Address
5 Tory Street, Te Aro, Wellington
Hours
Sun - Thurs: 7am - 9pm
Fri - Sat: 7am - 10pm
Contact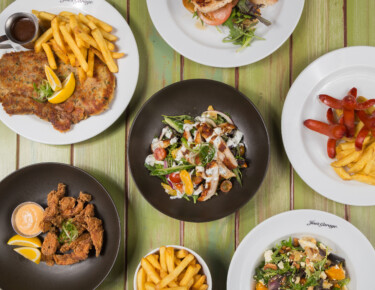 Dine in or takeaway, we have you covered. We produce food that is simple, fast, reliable and now even more convenient.
Order online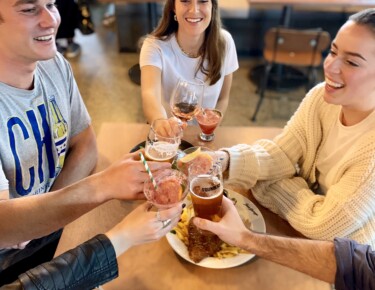 Joe's is the perfect spot to host your next party or event whether it's an intimate dinner for 6, or a work party for 40+ guests. Each Joe's store has its own unique space and offering designed to allow you to sit back, relax and enjoy tasty food, great service, and outstanding company.
Find out more