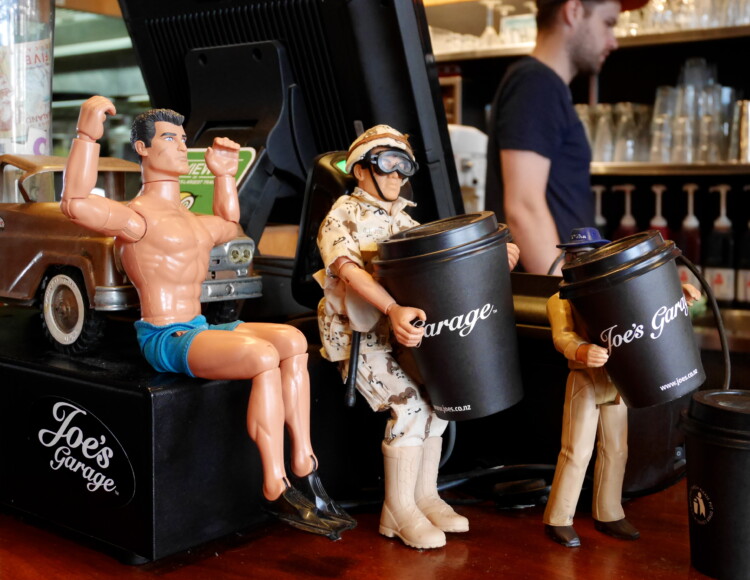 Joe's
Cranford St
Cranford is a comfy, casual store with hidden gems throughout. A needed escape from the fast pace of the outside, not to say our classic meals won't be quick to your table!
Nestled at the Northlands end of Cranford Street, Joe's is the perfect spot to relax at midweek or take the family for a genuine gourmet feed without the gourmet price tag.
Address
478 Cranford Street, Redwood, Christchurch
Hours
Contact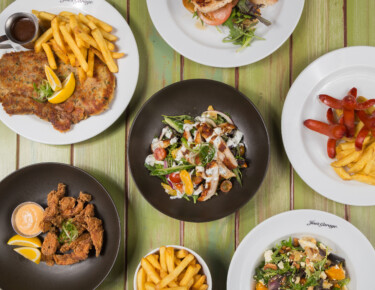 Dine in or takeaway, we have you covered. We produce food that is simple, fast, reliable and now even more convenient.
Order online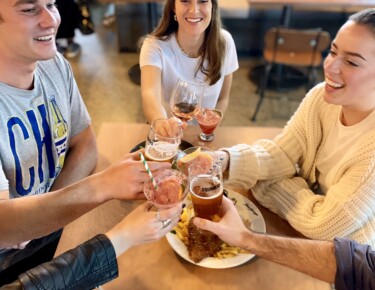 Able to cater to all sorts of parties and events; whether it's your 21st birthday, engagement party or corporate meeting, we have you covered. With set menus and platters customized to your own needs.

With an intimate meeting room that can be closed off from the rest of the Restaurant, T.V's in our bar area no matter which direction you're sitting in, as well as an indoor/outdoor feel.

Did we mention that there is no hiring fee?
Find out more