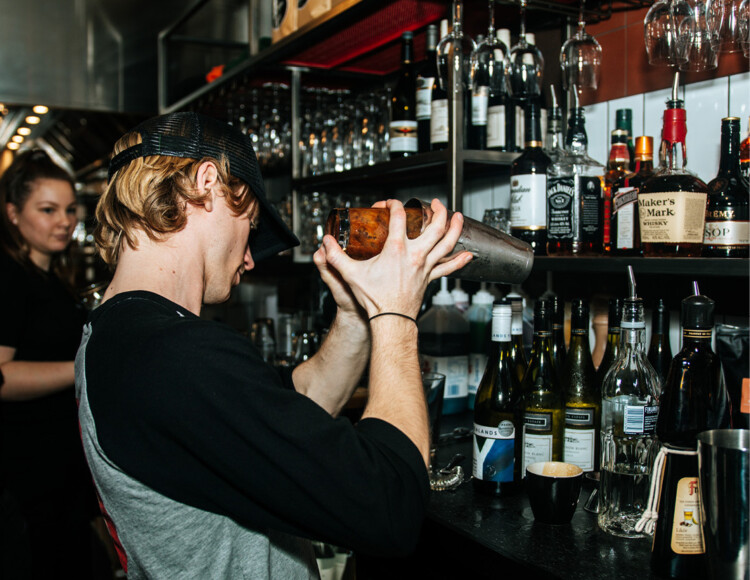 Joe's
Cranford St
Events & Parties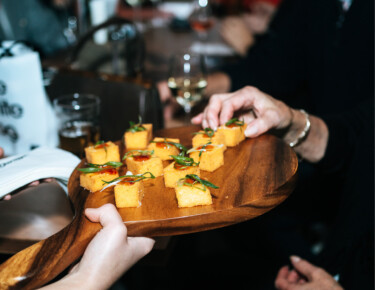 We're able to cater to all sorts of parties and events; whether it's your 21st birthday, engagement party or corporate meeting, we have you covered. With set menus and platters customized to your own needs.

With an intimate meeting room that can be closed off from the rest of the Restaurant, T.V's in our bar area no matter which direction you're sitting in, as well as an indoor/outdoor feel. Did we mention that there is no hiring fee?
Areas for hire
Check out our various function space for hire.
Parties and Meeting Room
Excellent for parties, celebrations and business meetings
Comfortably sits 10-12 people
Separate from the main dining area, as well as able to be closed off entirely for a more intimate feel
Access to a TV with an HDMI cord available
Bar Area
Indoor/outdoor flow
Sits 50 people or up to 65 standing (extra 25 seated if utilising portion of outdoor area)
Fully stocked bar with a wide range of beer, ciders, and wines, top shelf liquor, cocktails, mocktails and non-alcoholic drinks
Access to two TV's with an HDMI cord available
Full Restaurant
For large events and gatherings, you can book out the full restaurant for private use
Seating a max of 95 people or 140 standing (extra 35 seated in outdoor area)
Fully stocked bar
Access to three TV's
Full and exclusive use of the full restaurant until 1:00am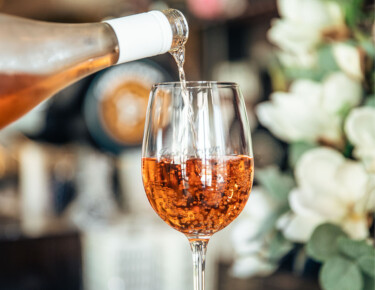 We offer a number of different set menu and a la carte menu options at Joe's Garage Cranford Street.
Get in touch with us today to book your next party or event!