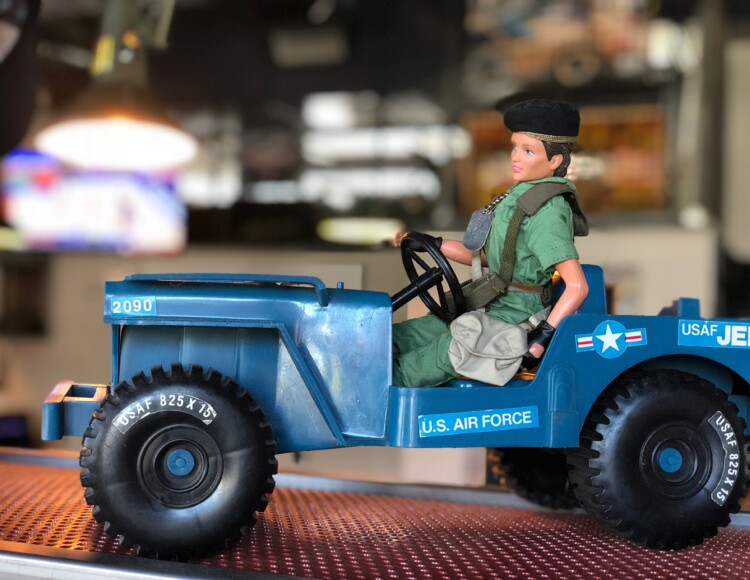 Joe's
Wigram
Joe's Wigram is a friendly neighbourhood eatery in the heart of Wigram Skies in Christchurch.
We're open every day from 7 for breakfast and espresso, with the kitchen open right through lunch and 'til late every night serving up dinner and drinks.
Just come on in and say hi, we'll take care of the rest.
Address
98 The Runway, Wigram, Christchurch
Hours
Mon to Sun:
7:00 AM – 9:00 PM
Contact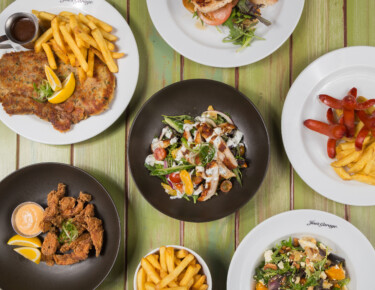 Dine in or takeaway, we have you covered. We produce food that is simple, fast, reliable and now even more convenient.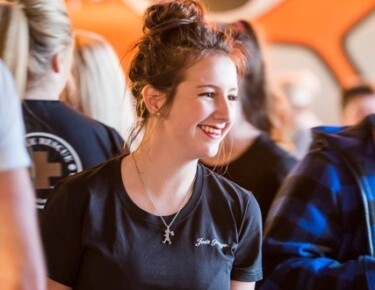 Whether it's a special occasion, birthday, anniversary, work party, Christmas function or corporate meal - when you need somewhere to get a group together, we can offer you the use of a function area and take care of all the details. We will make your event special and one that you will be talking about for years to come.
Find out more